We Do Shutters Right!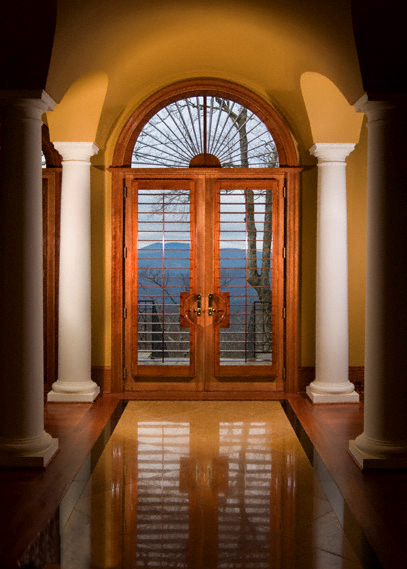 Southern Plantation Shutters has introduced their latest product "THERMIC WOOD". A plantation shutter constructed entirely of
heat treated hardwood using traditional mortice & tenon joiner.
The heat treating process cooks all of the natural sugars out of the
wood making it inedible to insects, fungi and almost impervious to
water. The wood becomes a chocolate brown so that when coated
with a sealer, it becomes a rich walnut color. This will make a great addition to outdoor kitchens, patios and cabanas.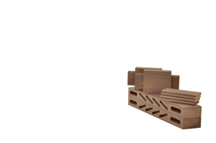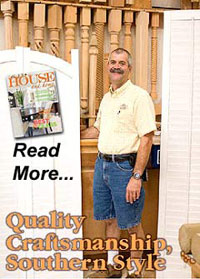 Southern Plantation Shutters has grown from a part-time operation to the gold standard for interior and exterior shutters and turnings. Owner Bart Talbot launched his company in direct response to growing demand for plantation shutters, and now boasts a solid book of repeat customers. House and Home recently caught up with Bart to discover his secret for success, and to learn more about his passion for quality in every product his company manufactures.